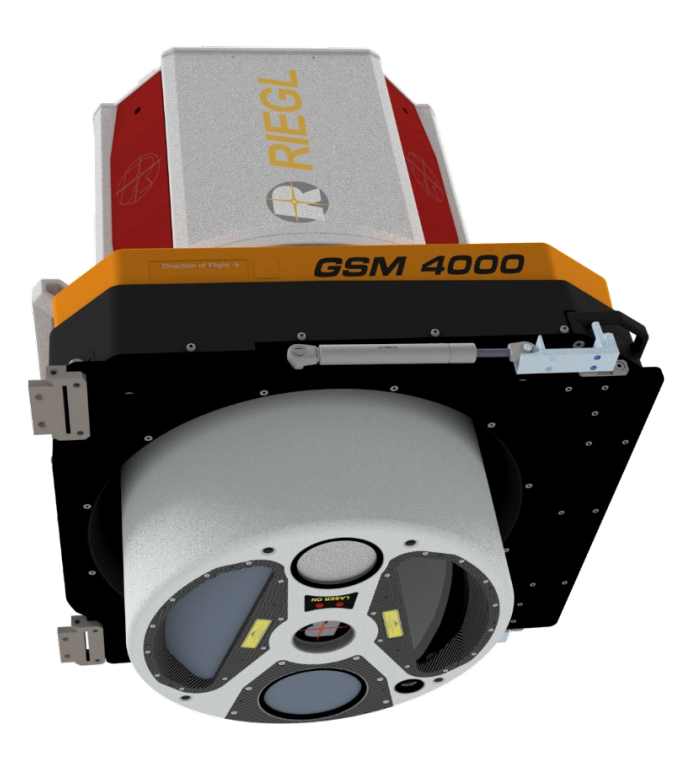 RIEGL VQ-1560 II
The VQ-1560II system is a fully integrated measurement platform that allows simultaneous generation of point clouds from laser scanning and RGB imagery. This unit is efficient in mapping large areas. However, it is specially designed for mapping very wide areas and areas at high altitudes as well. With the scanning speed of 2 x 1.33 million points per second, this unit ensures the best-in-class performances.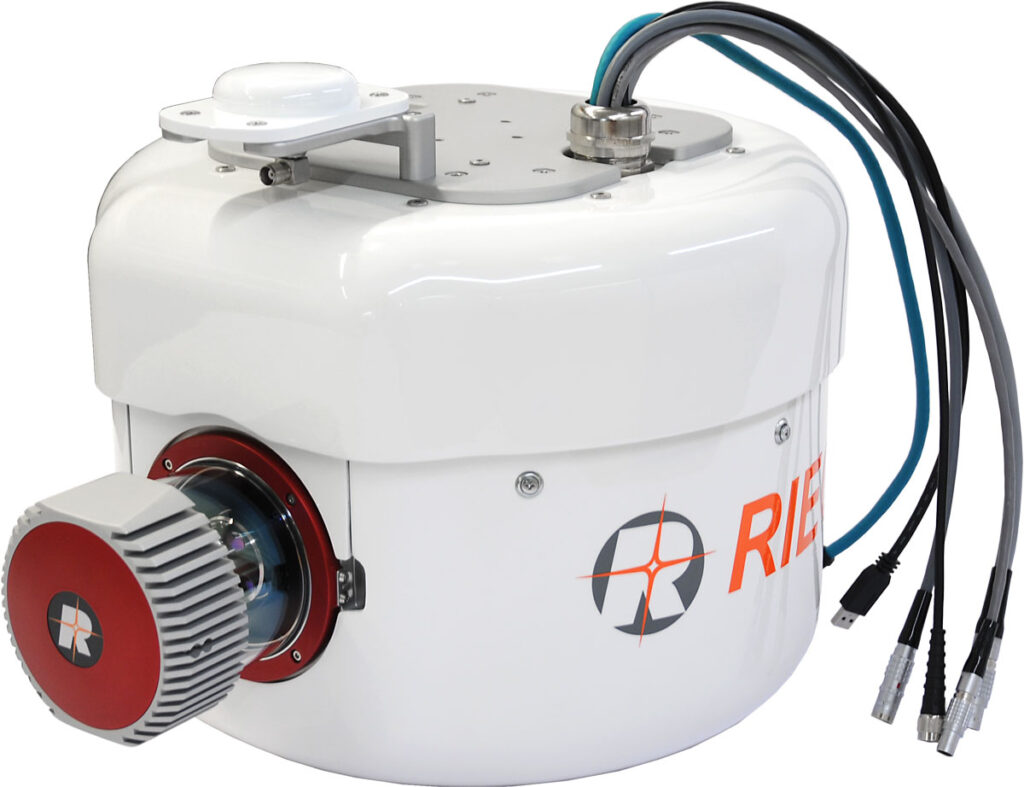 RIEGL VUX-1LR
This unit is intended to be mounted on helicopters for the purpose of mapping roads, railway tracks, power lines, gas pipelines, etc. It can also be attached to various types of vehicles, as well as to ships what helps to improve the mobile mapping efficiency.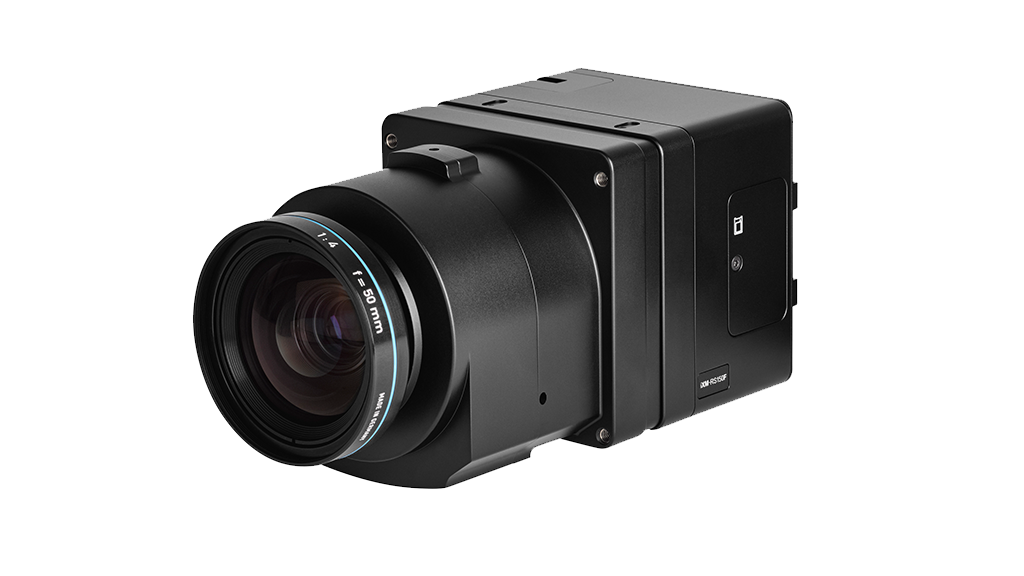 Phase One iXM-RS150F
Our medium format camera (14204 × 10652 pixels) enables fast and quality aerial image acquisition. Thanks to the state-of-the-art BSI CMOS sensor (3.76 µm pixels) characterized by a very wide dynamic range, the loss of image details is prevented even under unfavorable light conditions, what ensures high productivity and accurate aerial imagery.